About Us
We sell really fast gaming computers, custom-built by us for you. They're built by us, tested by us, and supported by us. So if you have a question about your computer once you get it, chances are we will have the answer, since, you know, we built it.
When you buy a computer from V3, you can do so knowing that you are about to receive a product that has been crafted by people who have been in the business of building high-end gaming computers for more than a decade, and all of the peace of mind that comes with it.
We're passionate about our business and are committed to bringing the best PC buying experience to our customers. We're a mix of businessmen and engineers but, at the core, we're really just a bunch of gamers.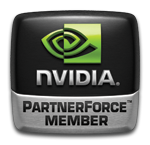 &nbsp&nbsp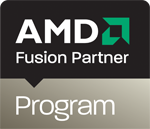 &nbsp&nbsp&nbsp