Small Form Factor PCs are appealing for a variety of reasons. They're small, lightweight, and can be moved around fairly easily. The disadvantage is you can rarely fit ultra high-end components in them, so they're normally relegated to the lower end of the performance spectrum. Not anymore!

The Traverse aims to bridge the gap between big, ugly, ultra-high end desktops and the super tiny small form factor PCs with their hardware restrictions. You can fit pretty much anything in the Traverse, even the super long, super powerful NVIDIA GeForce GTX 690. With ample space for multiple hard drives, support for 3rd Generation Core processors from Intel, and plenty of other bells and whistles, Traverse is a no-compromise SFF PC for the LAN party goer or anyone who prefers a small, stylish little PC.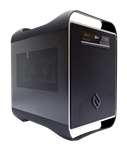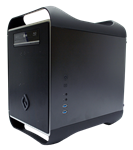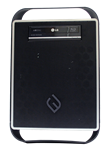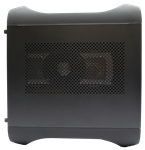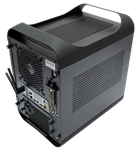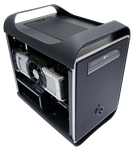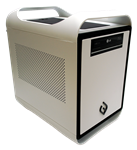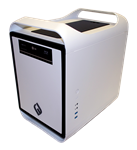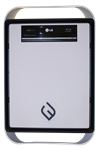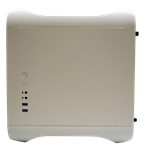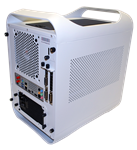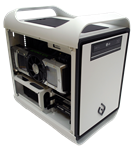 V3 GAMING PC is a manufacturer of custom-built desktop and laptop gaming computers. All V3 GAMING PCs are built, tested, and supported by a dedicated team of expert technicians in California, USA. V3 has a reputation for outstanding customer service and affordability, and has earned numerous awards from leading technology publications. For your very own high-performance V3 GAMING PC, call 1-877-881-5745 or order online today.